Category:
Temples
The temple is the focus for all aspects of everyday life in the Hindu community – religious, cultural, educational and social. It is a place where God may be approached and where divine knowledge can be discovered.
The earliest Hindu temples are dated to right after the Vedic period, which is roughly from 1500 to 500 BCE. Hindu temple architecture has evolved greatly in the last 2000 years, starting with cave temples, to monolithic rock-cut temples and freestanding structural temples made of stone.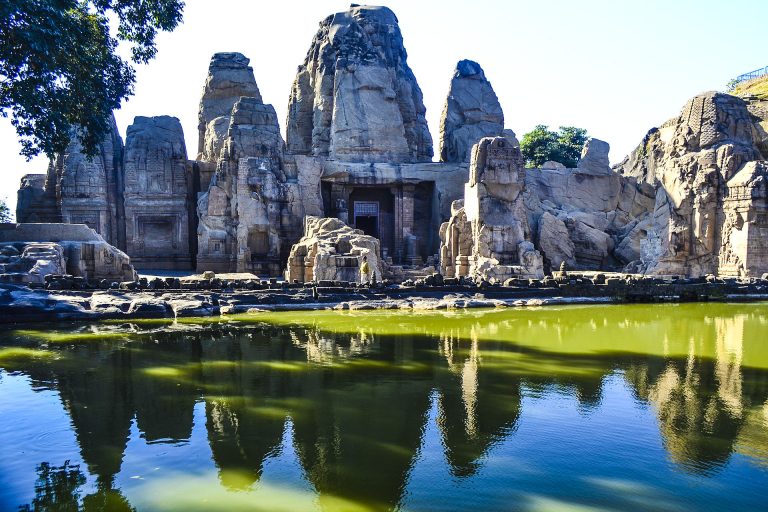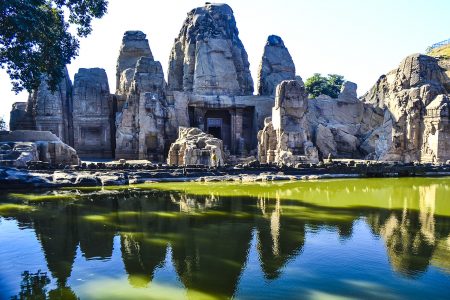 Masroor Temple has been recognized as one of India's most mysterious and alluring destinations. Masrror's fascinating architectural design, its history, the legends of its constructions have been attracting tourists from all around the world. It is often referred to as...