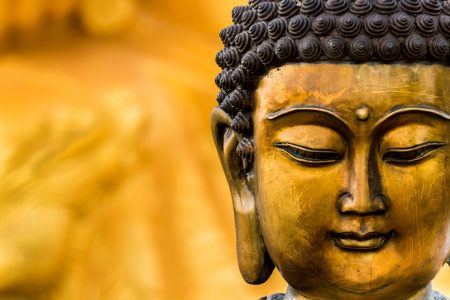 Buddhism is a religion that began in ancient India more than 2500 years ago. The teachings of Buddhism were imparted by Siddhattha Gotama who was believed to be born into a royal family and came to reject materialism and a...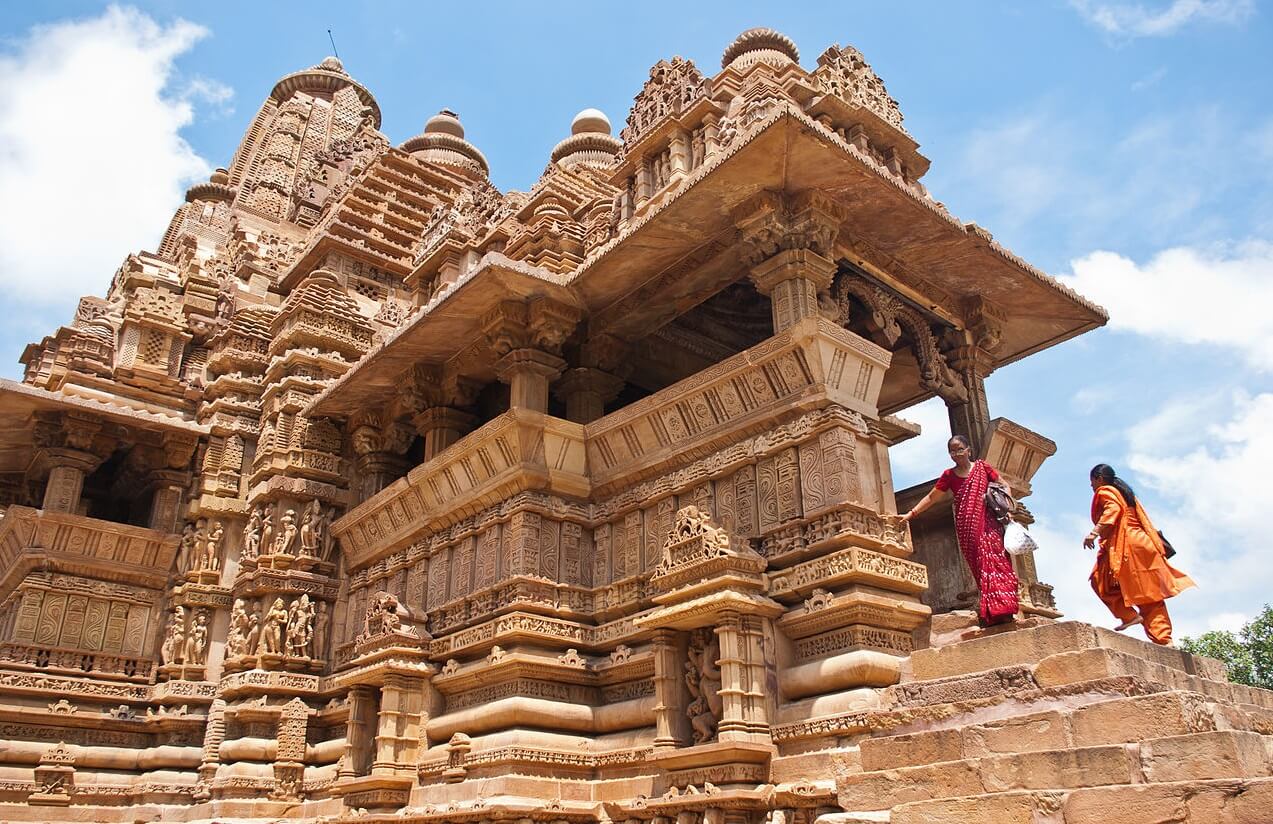 Lakshmana Temple is one of the three largest temples of Khajuraho and the Western Group and is considered to be the earliest (c. AD 954) to have been built by the Chandella rulers.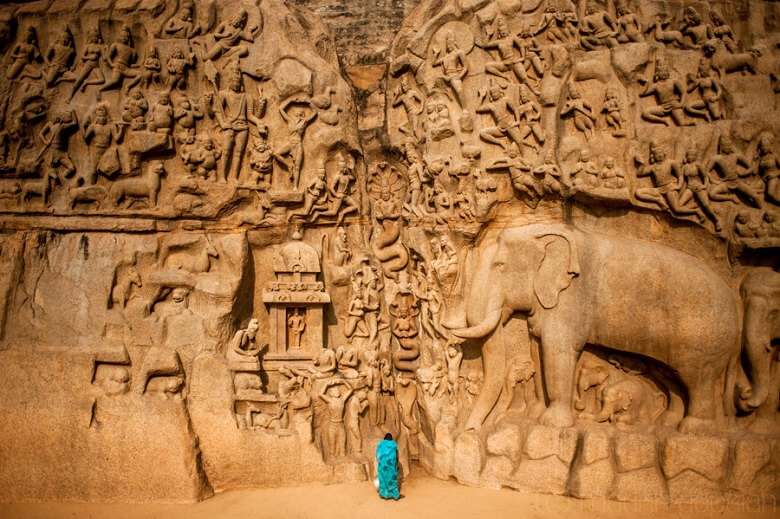 The descent of the Gange or Arjuna's Penance is the most well-known of the monuments at Mahabalipuram that were carved from massive granite boulders. This carving is one of the largest relief sculptures in the world.