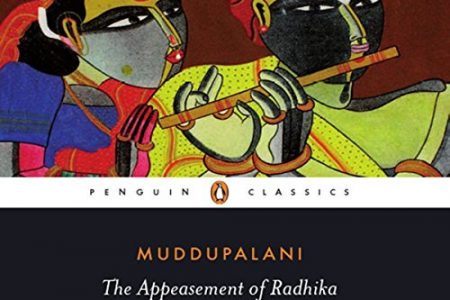 Muddupalani Was a Telugu Devadasi Poet Who wrote various Erotic Poems. She was attached to the court of Maratha king of Tanjore, Pratap Singh. She was the first Indian Female Poet who talked openly about eroticism. About Poet Muddupalani Muddupulani...
World's Best brains like Elbert Einstien, Frederich Von Schlegal, Julius R Oppenheimer among others admit and acknowledge Ancient India's contribution to science and technology.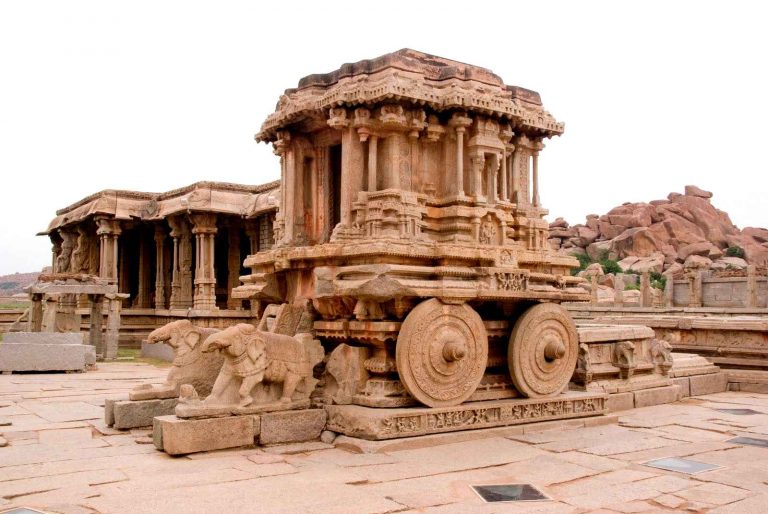 FOUNDATION In The Year 1336 A.D, The epoch of transition from Ancient history to the modern era during the reign of Edward III. of England, This Event was the foundation of the city and kingdom of Vijayanagar. When Vijayanagar came into...