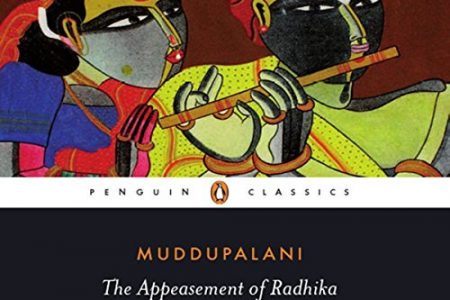 Muddupalani Was a Telugu Devadasi Poet Who wrote various Erotic Poems. She was attached to the court of Maratha king of Tanjore, Pratap Singh. She was the first Indian Female Poet who talked openly about eroticism. About Poet Muddupalani Muddupulani...
 The earliest works of literature of India were epics, long poems, travelogues, plays, and collection of stories for children which were written in verse. A large number of great Indian epics were created during the first millennium BC. The two...
The Mahabharata is one of the two major Sanskrit epics of ancient India, the other being the Ramayana. Not surprisingly, Mahabharata has not merited as much translation as the Ramayana. Most storytellers focus only on a few episodes, those that...