Category: Ancient Place
India is one of the most civilized culture in ancient world. Lots of advanced sites and marvellous architecture has been constructed in the historical time. Many historical places in India are listed as World Heritage sites due to their cultural importance. Visit these popular historical places in India and take a trip back in time to ancient India. You'll marvel at the architecture of what are some of the most stunning and captivating historical attractions that India has to offer.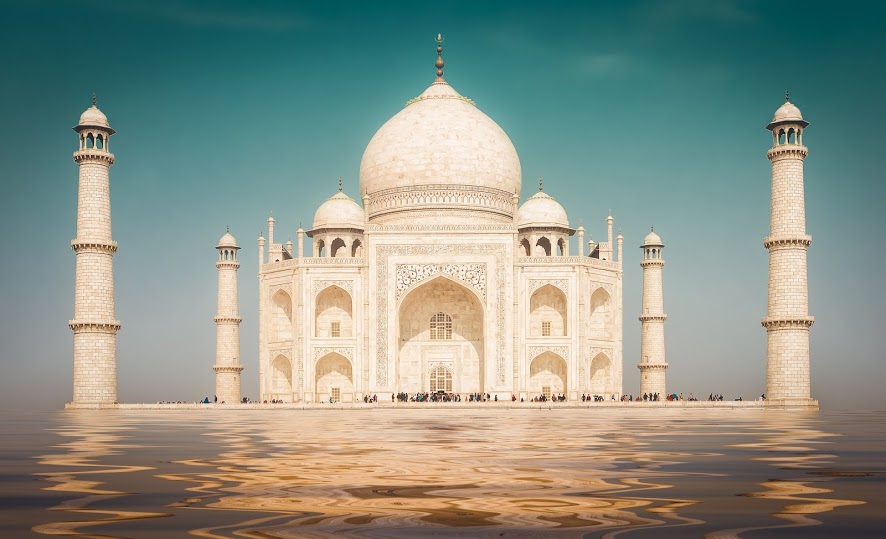 India is a country of profound history from bad times to good times, it has witnessed all. Every heritage of India depicts the story of its own, making you aware of the olden and golden time, moreover an insight into...