Category: Ancient Place
India is one of the most civilized culture in ancient world. Lots of advanced sites and marvellous architecture has been constructed in the historical time. Many historical places in India are listed as World Heritage sites due to their cultural importance. Visit these popular historical places in India and take a trip back in time to ancient India. You'll marvel at the architecture of what are some of the most stunning and captivating historical attractions that India has to offer.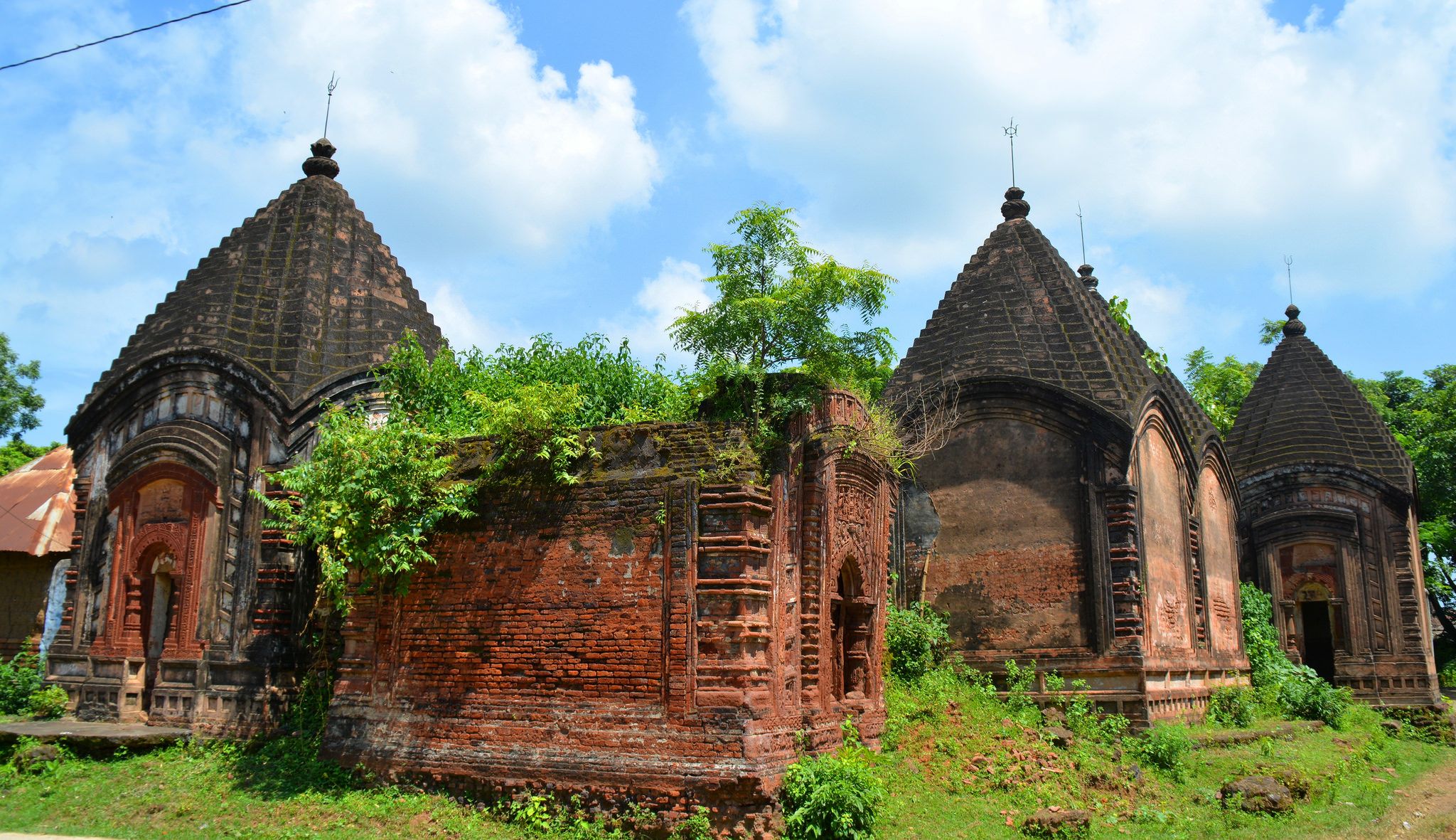 There is temple, after temple, after temple. Some still standing, their exquisite terracotta designs preserved for centuries, others in varying stages of decay and mostly in ruins.