Have you planned or are you considering booking a trip to India? home to some 1.3 billion people, India is one of the most populated countries on the planet. It covers 3.28 million km2 and is considered a megadiverse country with examples of almost every habitat imaginable. Mark Twain called India "the cradle of the human race, the birthplace of human speech, the mother of history, the grandmother of legend, and the great-great mother of tradition." But what should you consider before visiting? We've compiled some key advice that you may not have thought of yet.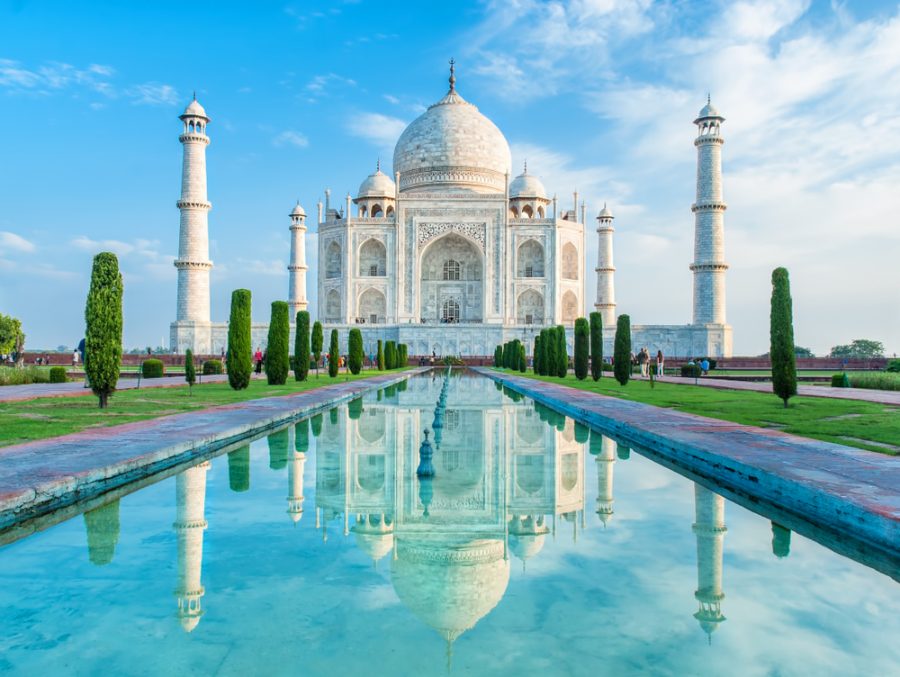 Be patient
India is beautiful but it's also chaotic and everything operates a little bit outside the rules. Queuing, timetables, appointments, and timeframes can vary and it's best not to be a stickler for adhering to the plan. Things can pop up at the most unexpected moments, usurping all your plans. The best way to manage the unknown is just to roll with it and expect the most unlikely adventures. Keep your itinerary loose and flexible, or else you risk getting frustrated. The best way to experience and enjoy India is by relaxing, being patient, and keeping an open mind. If you come with preconceptions or a stiff mindset, you are likely to not enjoy yourself!
Be ready for alternative forms of entertainment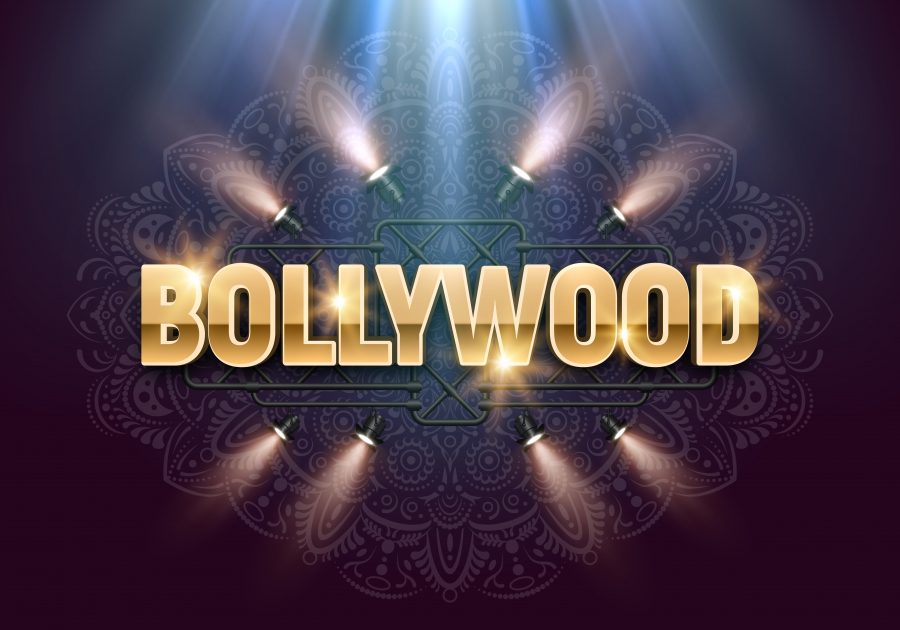 Unless you are in a big, fancy resort, your options in terms of entertainment will be the same as what the locals enjoy. Things are done a bit differently in India, so be prepared to fully immerse yourself in the culture and the things that the locals enjoy. Think Indian cinema, yoga and health and wellbeing activities, traditional sports like cricket, kabaddi, and kho kho. You will find facilities such as swimming pools, bowling alleys, and zoos, but there are few casinos in the country. There are a handful of legal ones, mainly in Goa. Instead, people opt to use sites like Leovegas.com where they can play online casino games, slots, and various other gambling games via their mobiles or computers. This is a common pastime for many including both tourists and locals in India.
Enjoy the variety of food
Indian street food offers the most incredible selection and variety of flavours you could ever imagine. Much more so than what you would get if you just stuck to restaurants. Each village, town, and area has its type of cuisine based on the ingredients that flourish there. Of course, there are a few risks when it comes to chowing down on street food, which may not agree with you. Just prepare with some sickness tablets, stay hydrated, and do your best to enjoy the flavours. Also, the nytimes.com recommends being cautious not to drink tap water, instead, sticking to sealed bottled water.
Bring your camera
India is often referred to as one of, if not the most beautiful (according to cnn.com), mysterious and intriguing countries on the planet. Temples and forests, beaches and mountains, bustling metropolises, and centuries of fascinating history await you when you arrive.
Make sure you have with you a good quality camera, plenty of memory cards, and mobile with a decent camera and video function. Ensure you also have a couple of chargers with you and an appropriate adaptor as well. The last thing you want is for your battery to run out at a prime photo opportunity. We recommend uploading and backing up all images to the cloud regularly. This means that even if your camera gets lost, stolen, or broken, the bulk of your images are saved!
A visit to India is an unforgettable trip like no other. Armed with this information and these tips, you are sure to have a once in a lifetime experience.