While market trends would argue that incoming companies need to tailor their offering to specific communities to find success, the dominant international companies do continue to expand their influence. Globalisation certainly has an unevenness about it, but there are tech developers who seek to make a name for themselves by promoting more traditional and cultural products.
Right now, India is in the midst of an epic digital overhaul, spurred by the widespread adoption of smartphones. Indians enjoy the cheapest mobile data rates in the world, costing about ₹20 per GB at 4G speeds. Now, close to 600 million people in India are connected and engaging with everything that the internet has to offer. The nation now boasts both the second-largest online audience and the most untapped potential online audience globally, and now we can see a much more India-facing internet become available.
International companies certainly have a footprint, and many try to lean on their offerings that have proven popular abroad. Others, however, have been creating accessible products that promote traditional and cultural Indian products through technology. These are those online-based tech offerings helping to promote Indian culture and tradition in the modern era.
From cultural events to traditional astrology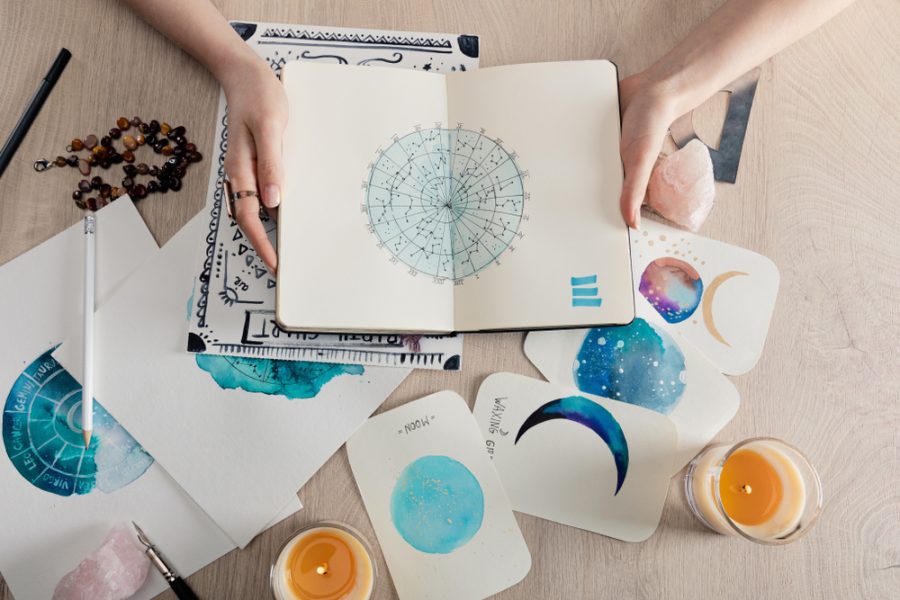 Adhering to the original concept of the internet, being a vast forum of ideas and information sharing, the Ministry of Culture has fully embraced the popularity of mobile apps. Through their Sanskriti App, the Ministry has created an easy way for people to keep up with upcoming cultural events. With sections for theatre, literature, film shows, music, dance, lectures, and exhibitions, anyone interested in engaging with cultural events put on by the Government of India can do so via the app.
As well as being able to keep up with national cultural events being staged, there's also an app to serve believers of traditional Indian astrology. While its origins lie in Babylon or modern-day Iraq, India boasts a grand history of astrology, with the work of Lalla being incredibly significant to this day. So, to help those intrigued by study, there's the AstroSage Kundli app, which features everything from Hindu Panchang to Vedic astrology.
Greater access to culture-driving movies and shows
An undeniably huge source of culture in India for decades has been the country's movie and TV industry. While Bollywood is the more world-renowned part of the Indian film industry, it is just the Hindi branch of the medium. There are also the likes of Tollywood and Kollywood contributing their creations to the conversation. Altogether, the many sectors of Indian film and TV have proven to be drivers of culture across the nation, and now, it's easier than ever to watch great, national content.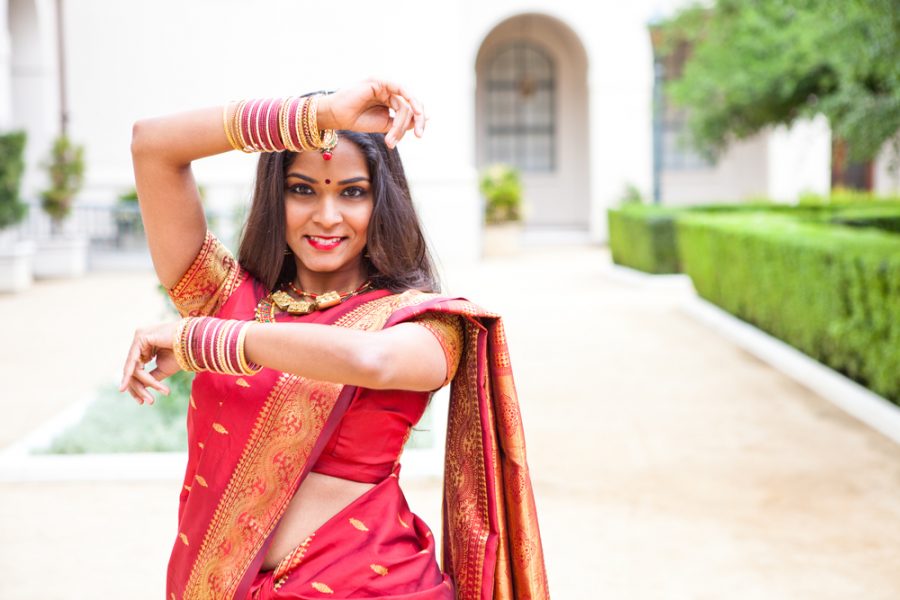 Recognising India's love of films and television, international streaming platforms were very quick to make their services more appealing to the vast audience. While many of their western creations are bundled into the services, they heavily rely on showing new and popular content from Indian studios. Towards the end of 2020, Mirzapur 2 was earning over 16 million views per week on Amazon Prime, while Extraction, Raat Akeli Hai, and Ludo were the most popular films on Netflix across the year.
Applying traditional appeal to the latest form of entertainment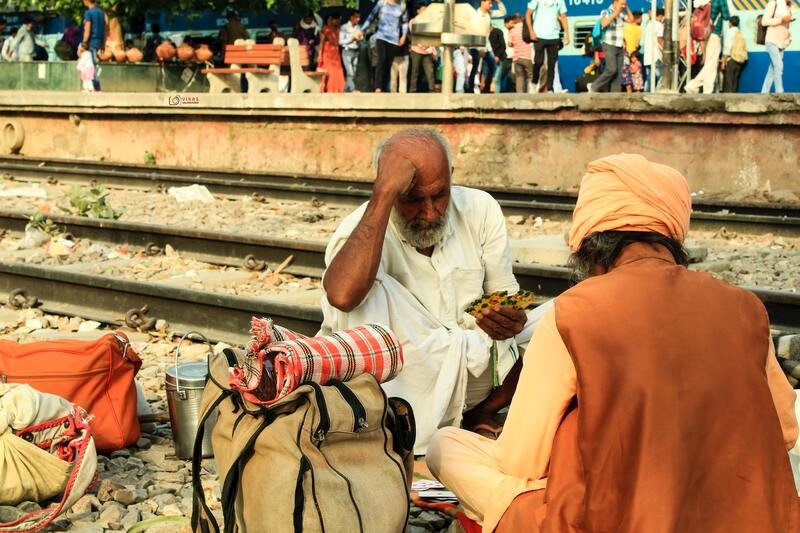 Of all of the influences to come from the rise of smartphones in India, perhaps the most distinct is that of gaming. Through accessible mobile platforms, India has quickly become one of the largest gaming nations in the world. Much like other nations across Asia, such as Japan and Bangladesh, betting and casino gaming has risen in popularity in India by appealing to local users. As detailed by the trusted online gambling guide Asiabet, several reliable online casinos now offer India-specific gaming, including some that have live casino Teen Patti and live Andar Bahar. This site hosts comparison for those looking to find the most trusted online experiences.
These traditional card games have upheld their popularity in India for generations, now being playable by anyone with a smartphone and an internet connection. There are also game developers working the other way around to this, such as Nodding Heads Games. The Pune-based video game creators decided to lean into Balinese and Hindu mythology to guide their title Raji: An Ancient Epic, which has been praised for its exploration of the traditional and mythical themes.
While there is certainly an online influence from international products, several platforms uphold Indian culture and lean into the nation's traditions.