Being the third-largest economy and the second-most populous country of the world, India is one of the popular choices of Australians willing to move abroad.
The country is known for its oldest civilizations with rich heritage sights and myriad attractions. Australians moving to India finds it as one of the fastest-growing economies of the world. The cultural diversity, delicious and unique cuisines, and memorable experiences make it the key destination for people willing to embrace the colourful Indian culture and spirituality. You can contact Wridgways International removalist for shifting from Australia to India.
The language used in India
If you are thinking to move to India, then start learning Hindi before you decide to arrive. The most common languages spoken in the country are English and Hindi. If you are thinking to move in Southern part of India, then you must check out the common language spoken in that particular state to which you are thinking to move. However, the common languages of South India are: Telugu, Kannada, Tamil, and Malayalam. Start learning the language which is spoken in the state you wish to go to so that you can easily communicate with the localities. It is said that only 12% of the Indian population can speak English. So, you cannot expect the localities to talk to you in English.
The documentation required for the move
You will need an appropriate visa to move to India and also a valid Australian passport. Your visa should be accurate for your move. It can be a tourist visa if you are visiting India as a tourist or a resident visa in case you are willing to stay there as a resident, or it can be a student visa if you are visiting India as a student.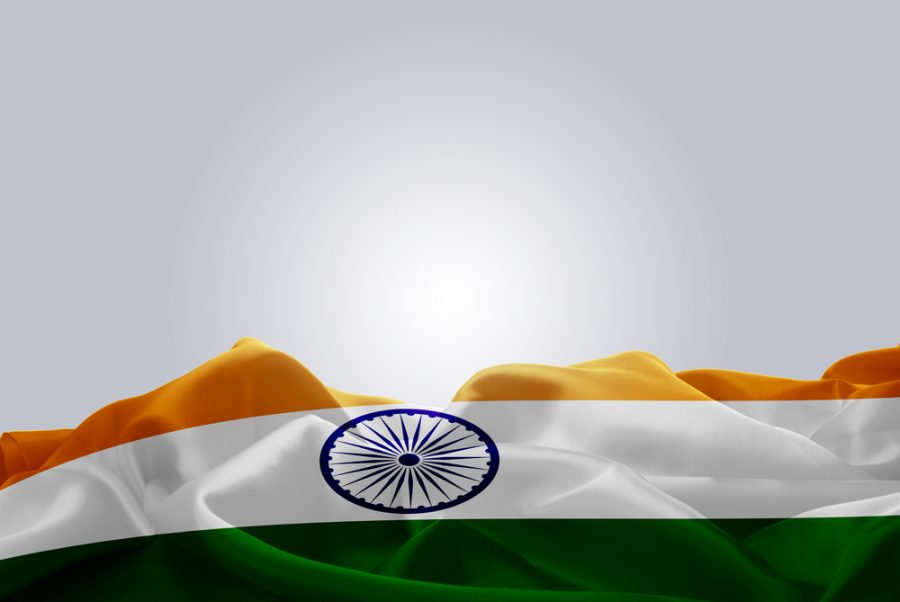 The climate in India
Most of India experiences a sub-tropical climate. If you are moving to India, you must expect very hot summers, humid rainy seasons, and mild winters. However, the climate varies largely over the entire country so, it is quite difficult to generalize in terms of weather. India's climate is governed by the monsoon or the seasonal winds. The country has mainly three seasons: hot and dry (summer), hot and wet (monsoon), cool and dry (winters).
Cost of living in India
Australians moving to India are usually delighted by the low cost of living in the country. Even when they keep a maid and household staff, then also, the cost is much less as compared to the same in Australia. The consumer prices in Australia are 206.58% higher than in India. Also, rent prices are 487.70% higher in Australia.
Healthcare in India
Unfortunately, India does not have a universal health care system so, private health insurance is a must for the ones moving to India from Australia. Before moving to India, you must spend quality time understanding the health insurance plans. Because of the private nature of the healthcare system of India, higher quality healthcare can be purchased. So, one must ensure access to the best healthcare whenever needed.