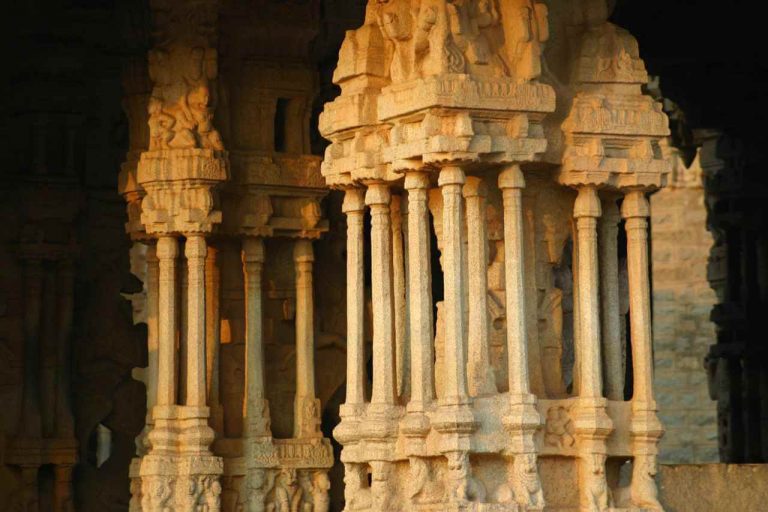 One of the notable features of the Vittala Temple is the musical pillars. When hit with sandalwood sticks, they produced rhythmic sounds close to the Saregama.
These cities were once inhabited but due to wars, natural calamities and climate change, they were abandoned many, many years ago.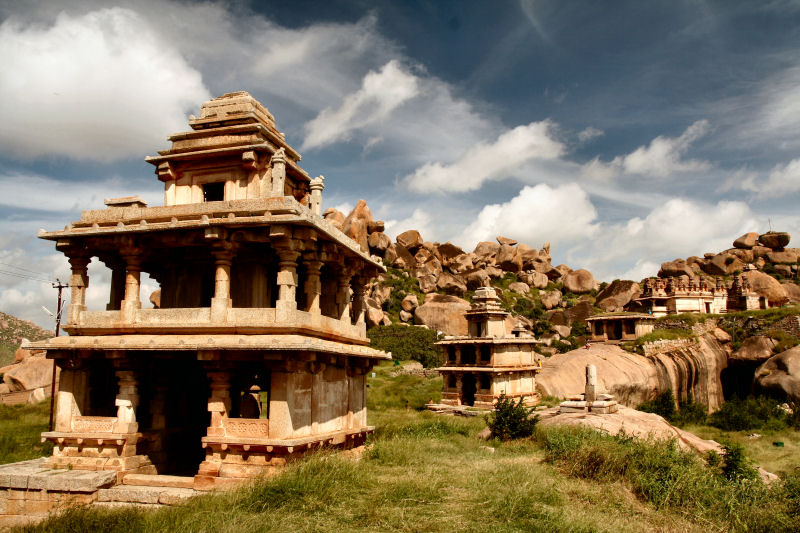 Chitradurga is surrounded by some of the magnificent natural landforms like boulders, deep caves and hillocks! This is a massive fortress on the top of granite hills that rises dramatically from the ground.