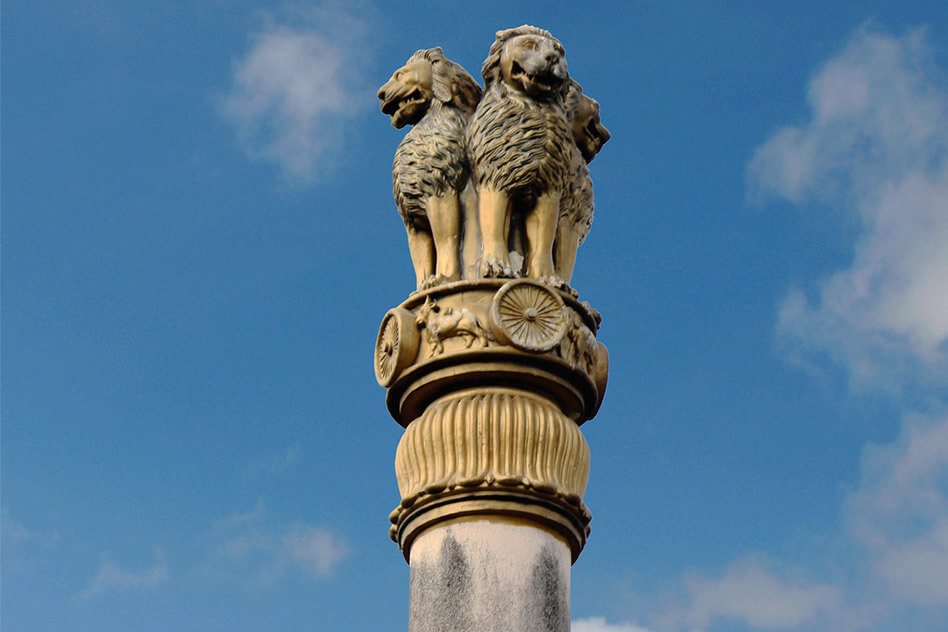 The Ashoka Lion Capital or the Sarnath lion capital is the national symbol of India. Ashoka built the Sarnath pillar to commemorate the site of the first preaching of Lord Buddha, where he taught the Dharma to five monks.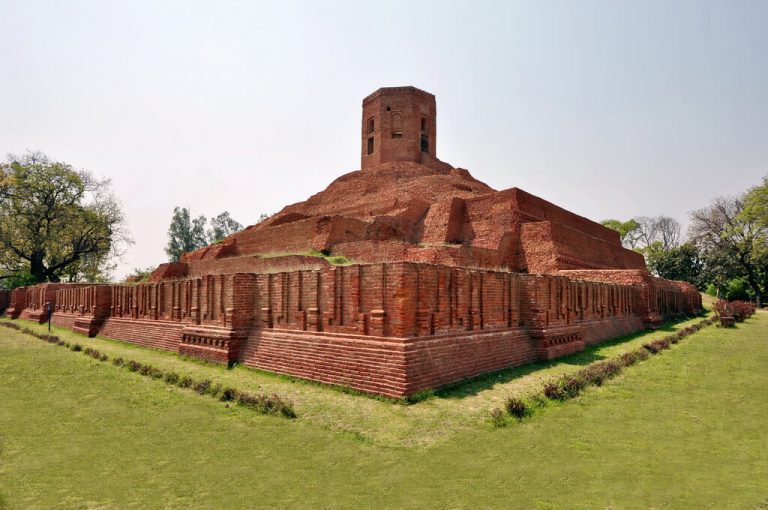 Chaukhandi Stupa is one of the important Buddhist Stupas at Sarnath and a popular tourist site in Uttar Pradesh.
Indian and Chinese archaeologists are discussing a cultural cooperation project in order to trace the spread of Buddhism from India to China. The Institute of Archaeology under the Chinese Academy of Social Sciences will collaborate with Indian archaeologists at key...