Tag: Jainism Religion
Jainism, taught primarily by Parsva (9th century BCE) and Mahavira (6th century BCE), is an ancient Indian religion that prescribes a path of non-violence for all forms of living beings in this world.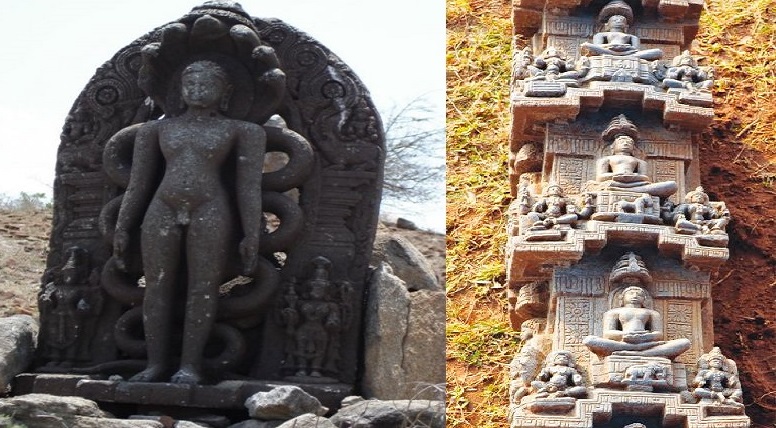 An 800-year-old inscription detailing a donation during the Hoysala Regime has been discovered in Arattipura, India. This find is thought to be a very important discovery for researchers interested in Jainism, as it may provide evidence for an older Jain...