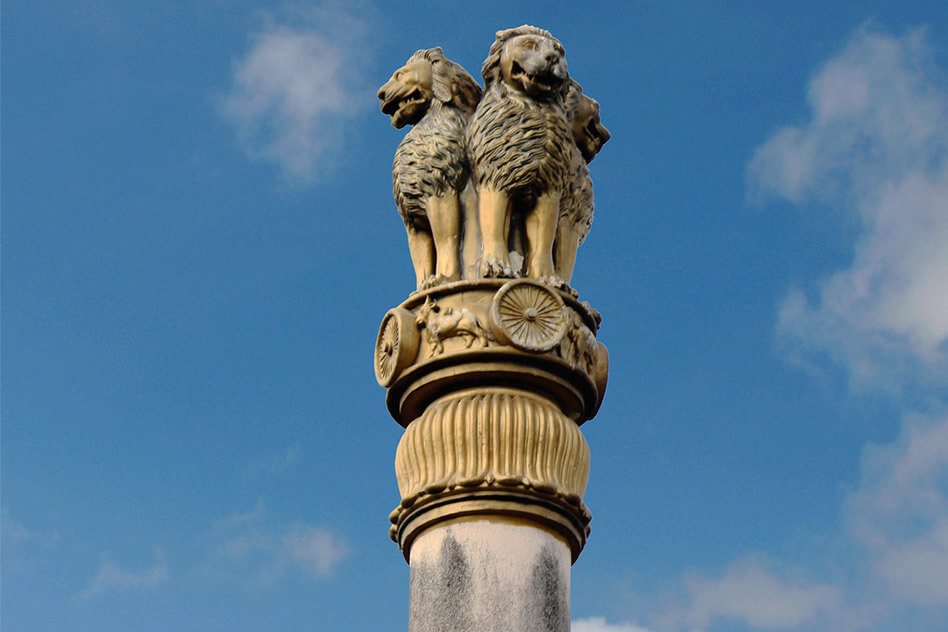 The Ashoka Lion Capital or the Sarnath lion capital is the national symbol of India. Ashoka built the Sarnath pillar to commemorate the site of the first preaching of Lord Buddha, where he taught the Dharma to five monks.
The Pillars of Ashoka are a series of columns dispersed throughout the northern Indian subcontinent, erected by the Mauryan king Ashoka during his reign in the 3rd century BC.
A team of researchers from the University of California, Los Angeles aided by a computer model, has identified 121 possible sites for Ashoka rock edicts, many of which are in the Deccan Plateau. Currently, 39 Ashokan edicts are known. There...