Category: Buddhism
Buddhism is a nontheistic religion or philosophy that encompasses a variety of traditions, beliefs and spiritual practices largely based on teachings attributed to Gautama Buddha, commonly known as the Buddha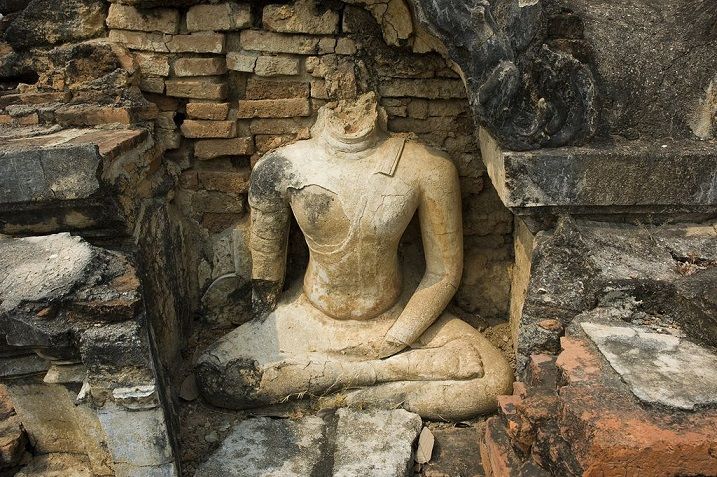 A headless sculpture of Buddha belonging to the Chola period of 10th century AD was excavated from a sugarcane field at Manalur village in Thanjavur district of Tamil Nadu. Both the head and the right hand of the granite statue were missing...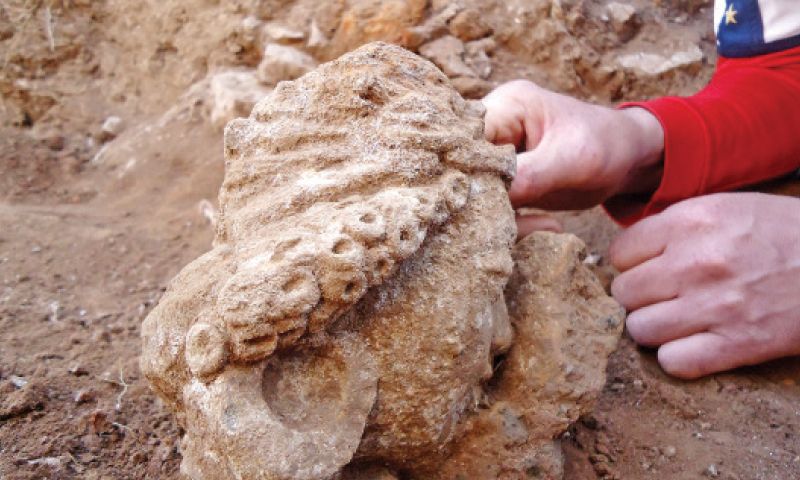 Archaeologists have discovered Buddhist sculptures and heads in Haripur district of Pakistan. Buddhist sculptures and heads dating back to second to fifth century AD had been discovered by archaeologists during ongoing excavation at the site of an ancient Buddhist Stupa known as Bhamala Buddhist...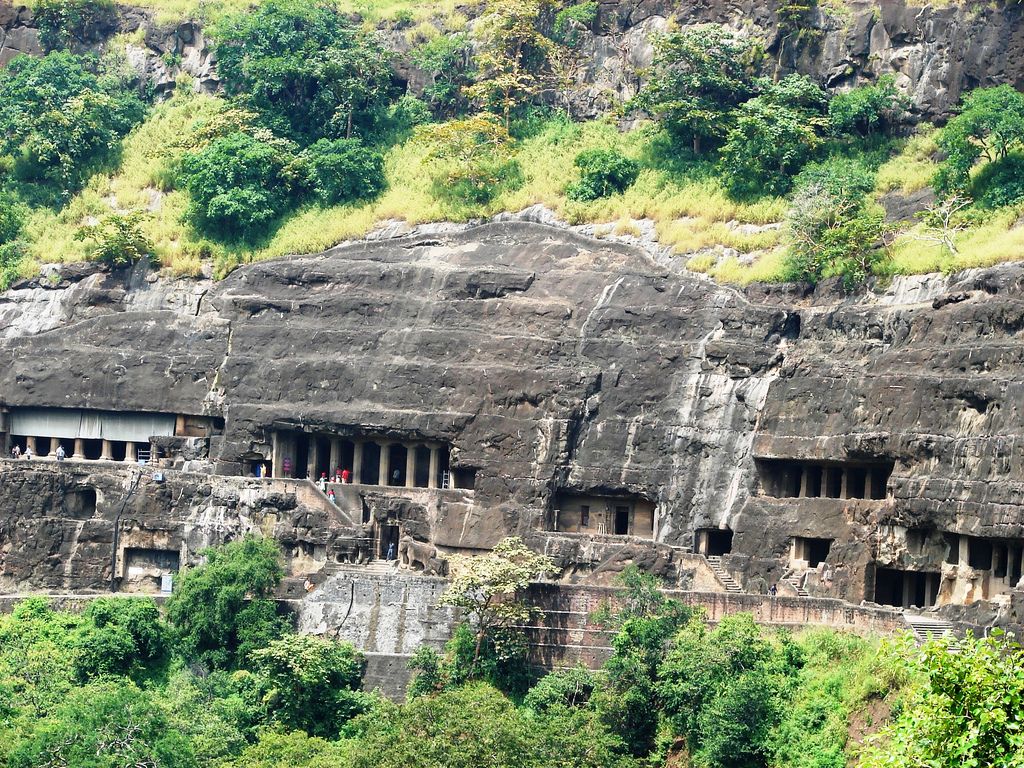 The Ajanta Caves are a series Buddhist cave temples in Maharashtra, India. Dating back to 2nd century BC the Ajanta caves preserve some of the best masterpieces of Buddhist art in India. Many visitors explore the Ajanta Caves in conjunction...