The Hindu flood myth is found in several different sources. The earliest account is said to have been written in the Vedic Satapatha Brahmana, whilst later accounts can be found in the Puranas, including the Bhagavata Purana and the Matsya...
Stepwells, also called bawdi or baori, are unique to India. These wells acted as the reservoirs or the storage tanks that can store large amount of water and keep it cool as well. These wells have steps built into the sides that...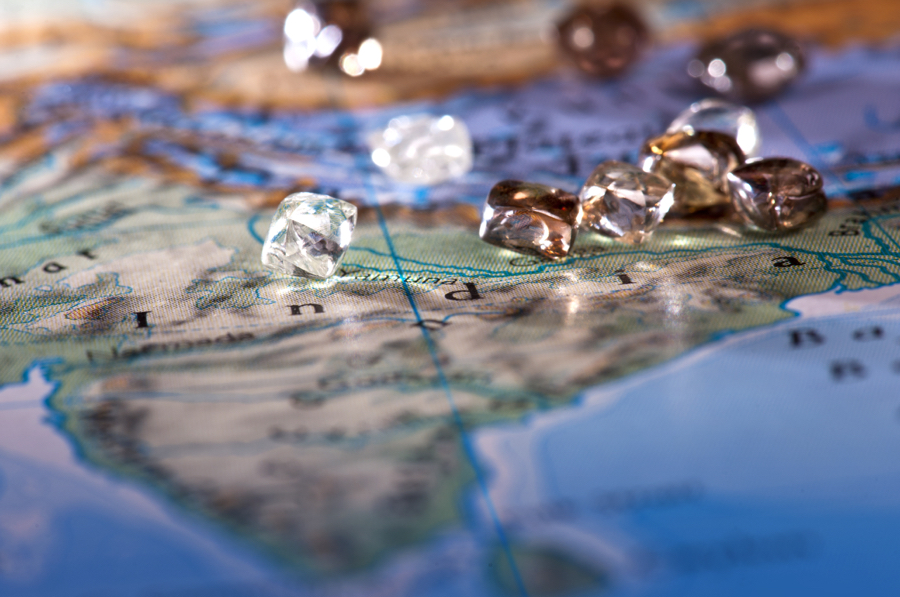 The diamonds have been first recognized and mined in India. For centuries, India was the only place one could find these precious stones.  The earliest known reference to diamond is a Sanskrit manuscript, dated from 320-296 B.C., but Diamonds have been...